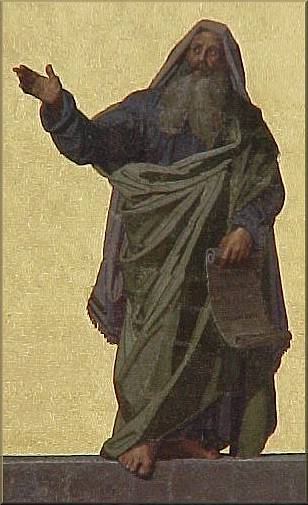 This is no ordinary petition to God asking for His mercy. We not only ask Him to be merciful to us, but we dare place a condition and a norm on God's forgiveness. What is this condition and norm? It is the practice and the measure of our forgiveness to others.

What are we being told? We are being told that unless we are merciful to others, God will not be merciful to us. We further believe that the measure of our forbearance with the sins of others mysteriously determines the degree of God's patient forgiveness of us.

Every form of mercy that we so deeply desire from God toward ourselves, we pray that we might receive from Him. But the condition remains. God will infallibly be tolerant and patient, indulgent and lenient, tender and compassionate, pardoning and forgiving toward us sinners if we practice these qualities of mercy toward those whom God's Providence puts into our lives.

St. Matthew speaks of "debts" and "debtors," St. Luke of "sins" and being "indebted." But the meaning in each case is clear. By offending God in sin, we incur a debt of love and punishment for our misdeeds. We owe God greater love than we would have had we not sinned, and we owe Him a debt of suffering as punishment for offending the Divine Majesty.

In His mercy, God provides us with countless opportunities for expiation by allowing others to sin against us. Our patience in enduring their offenses, our kindness in bearing their coldness, our responding with love for them in return for their lovelessness toward us is part of God's providential plan of redeeming a sinful world.

We pray for the strength to forgive so that we might be forgiven in return.

There is also a marvelous communication of grace at stake here. Not infrequently, the very reason God places difficult people into our lives is that by our loving patience with them, we might obtain from God the graces of conversion they need. We are channels of grace to others. This means that to be an effective channel for some people, I may have to be the victim of their indifference, or even cruelty, to win for them the gift of repentance to be reconciled with an offended God.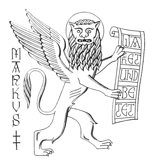 Copyright © 2002 Inter Mirifica
Pocket Catholic Catechism